Welcome to Catnapin's
Crustacean Gallery
Crawdad
order Decapoda - family Cambaridae (Crayfish)

---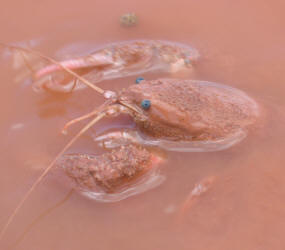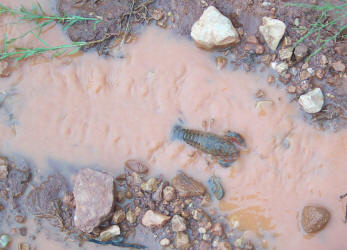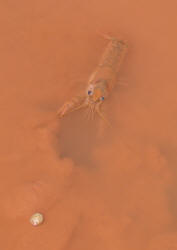 Crawdad (Crayfish) Scientific name
There are many species of crayfish living in Texas. Differences require catching and washing them off. I haven't done that yet.
Photos taken in Taylor County, July 2002, June-July 2005
(Native of Texas)
---

Email:
critter"at"catnapin.com
to reduce spam, change "at" to @
please be specific
Copyright Notice: All photos are copyrighted and protected by the laws of the United States.
Unauthorized duplication for sale or distribution is prohibited.